Teamwork appreciation / Company Image - Reward your employees for a job well done…promote your company image with products and apparel that they will appreciate. Shirts, caps, outerwear and uniforms all foster the team spirit necessary to make your company a winner!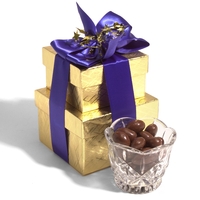 Executive Gifts - Let your clients and customers know how much you appreciate their business with our quality gifts such as leather portfolios, executive desk sets, watches, pens and golf accessories.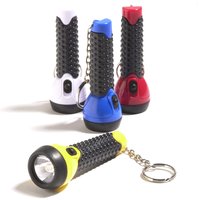 Trade Show Giveaways - Your company will be the one show attendees remember every time they use the custom mug, colorful stress ball, or branded flashlight they received from your booth. Rohr Marketing can show you how to stand out in a crowd with an enormous selection of fresh and unique items that will get you noticed!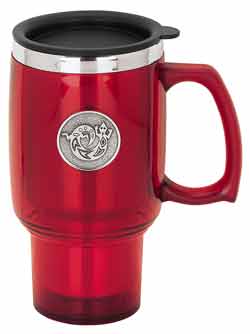 Special Events - Annual meetings, marketing campaigns, new product introductions, employee recognition dinners, sales award trips - generate pre-event excitement, help maintain that level of excitement and make these events more memorable with the added impact of imprinted merchandise specifically targeted to those events.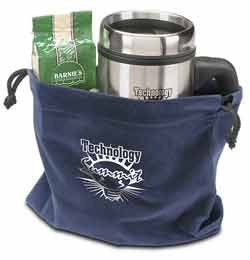 Sales Incentives - Give your outstanding performers a unique award they will treasure. Motivate your sales force with creative incentive programs that can help you raise the performance level of your sales force.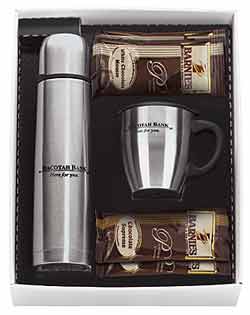 Incentive Reward Programs - Enhance your safety, attendance, quality, training and manufacturing programs by setting goals and rewarding your employees with quality, desirable product awards. Rohr Marketing will work with you to design a program that will foster your goals and boost employee loyalty, morale and productivity.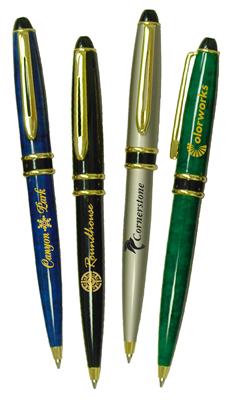 Company Stores - Foster a sense of corporate identity and belonging for your employees. Build morale and pride in the company. A company store makes it easy for your employees to purchase imprinted promotional merchandise. Rohr Marketing can design a store that meets your company's needs and budget.